Multinational E-Commerce Company
Assisting Multinational Company With HR Outsourcing Services For Their Manpower Solution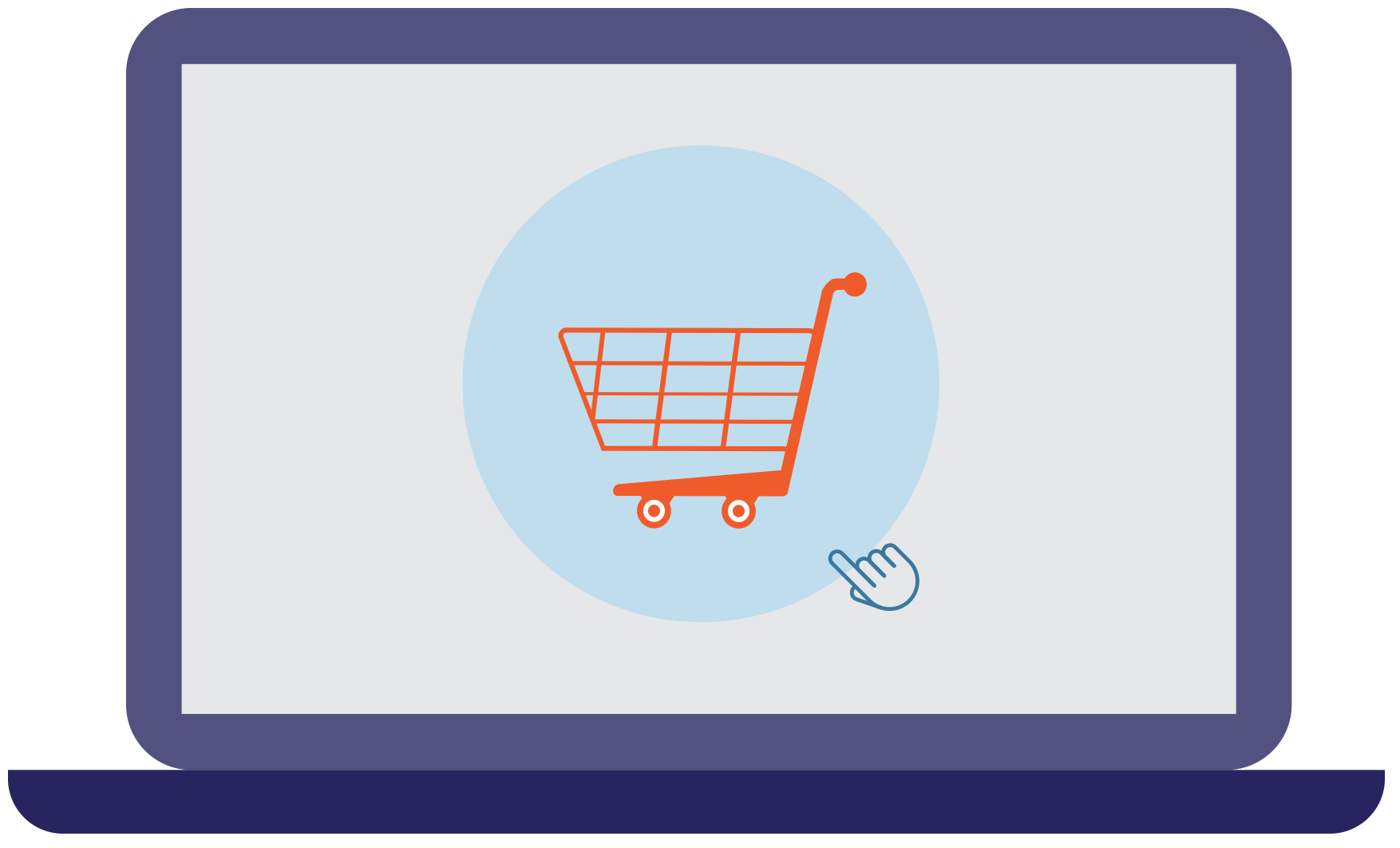 Challenge
Finding the right talent to fulfill the growing client demand within a short timeline
Helping the onboarding service
Solution
Elabram provides a huge network and quality talent pool with a fast recruitment process.
Elabram provides onboarding as part of the end-to-end service.
Overview
One of Elabram´s clients is a multinational e-commerce company. Launched in Singapore in 2015, this multinational technology company specializes in e-commerce. Moreover, this company has several branches in Southeast Asia, and one of them is located in Malaysia.
As of 2021, this multinational e-commerce company is considered the largest e-commerce platform in Southeast Asia, with 343 million monthly visitors. It also serves consumers and sellers across countries in East Asia (Taiwan) and Latin America who wish to purchase and sell their goods online.
Rapid and extensive business growth has become a challenge in fulfilling talent demands. Especially for a global company, the organization requires a large workforce in a short time for some events. Hence, this issue caused some obstacles to the recruitment process.
The situation has forced the internal team to rethink their method of searching for many candidates to join the company. In solving this issue, they finally selected Elabram as the HR vendor since the mid of the pandemic time in 2021. This case study will describe how Elabram helps find the right workforce and end-to-end service for the multinational e-commerce company.
HR Outsourcing As The Solutions In Finding Seasonal Event Manpower Demands
The multinational e-commerce company has utilized Elabram's services in 2021. During that time, the company faced huge difficulties because they faced insufficient manpower for their warehouse. It impacts the delay of their operations processes.
Since this company has many events every year, they require a number of staff to fulfill the business demands. Realizing this situation, the company employed Elabram with the temporary staffing services.
Our temporary staffing is a part of the outsourcing service. The service assists the client with end-to-end services. It includes searching potential candidates, recruiting, onboarding, and consultation related to Human Resources Management. Elabram ensures that all these services comply with the local regulations and the client's demands.
In their case, we don't do it directly to meet their workers' needs. We do it in batches. We started with ten accounts and now have more than 180 accounts. Our resources are primarily blue-collar contractors on the operator level working in the warehouse to sort out the parcel.
This multinational e-commerce company has branches in the warehousing sector. As we know, the warehouse sector is a business that always continues and needs many workforces to run the business.
In supporting the recruitment goals, They are also working with different agencies to support the workforce demands. In this case, this e-commerce company gives equal ratios to each vendor to provide the best talent for them. Currently, more than 1000 contractors are from different vendors, and almost 20% of the contractors come from Elabram.
Since they are developing some seasonal campaigns, they sometimes require a lot of extra manpower at times. They will call us to open the recruitment process during the high season.
Although they have been utilizing temporary staff services, every onboard employee who is already working with them will not leave the company when the peak season is off. This ecommerce company also offers flexibility to the employees. They can decide to continue the contract period or they decide to resign.
Onboarding As The Part Of The End-To-End Service
This e-commerce company also trusts us to assist them in onboarding their employees. Although the onboarding service is unrelated to recruitment, they want us to find contractors to work in the headquarters for one year.
The e-commerce company wants us to onboard their employees at the office. Thus, we help them to source the right candidate for this position. In this case, they are looking for a driver who will be located at the head office.
Once they receive the job, we will help them gather information related to it. For instance, they will receive information about their department, company rules, etc., as part of the company compliance process. Since it's not an ongoing project, if many employees are coming, they will be registered and do the same process as before.
In light of this, Elabram has successfully provided end-to-end outsourcing services to help clients solve their HR issues. We also assist our other HR solutions to fulfill any client's needs. We are glad to assist your company if you are looking for this service. Elabram's solutions can help you, and your company connect with prospective talent at any period of time.