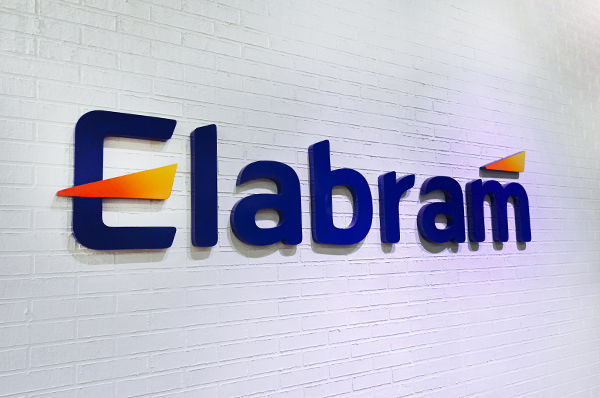 About Elabram
The Elabram Group at a glance
Elabram Group is responsible for the global business of Elabram HR Solution, Elabram Telco, and Axdif, with a more than 20 years history and core competencies in human resources and telecommunication consultancy.
The company has successfully placed more than 83.000 talents and served more than 118 clients worldwide. In its four business divisions, Elabram Group is continually expanding its capability and innovation to align customer needs.
Elabram HR Solution
As one of Elabram Group's business divisions, Elabram HR Solution focuses on human resources solutions. The company covers every HR needs: from manpower/temporary staff and payroll services by HR Outsourcing solution, permanent staff, expatriate providers, Executive Search by Recruitment Solutions, and digital human resources administration systems by Axdif.
With our dedicated consultant and experienced more than 20 years in HR consultancy, the company believes to be the best HR Solutions Provider in Southeast Asia.
Our Vision
To realize potential. To create hopes and opportunities through job employment. To be your preferred choice of HR Solutions to deliver our Professionalism, Passion and Promise to clients, job seekers, and ourselves, for all to achieve work-life success to have total satisfaction and maximize each potential
Our Mission
Our in-depth understanding of our customers' requirements allows us to deliver quality solutions and maintain long-term relationships. Elabram believes in integrity and effective management. With an empowered, dynamic and innovative workforce, we create a strong backbone for your organization; dedicated to excellence in service and commitment to standards of high quality.
Our Values
ISTARS
Innovative
Simplicity
Teamwork
Agility
Respect
Sincerity